4-5 Servings
1 hour total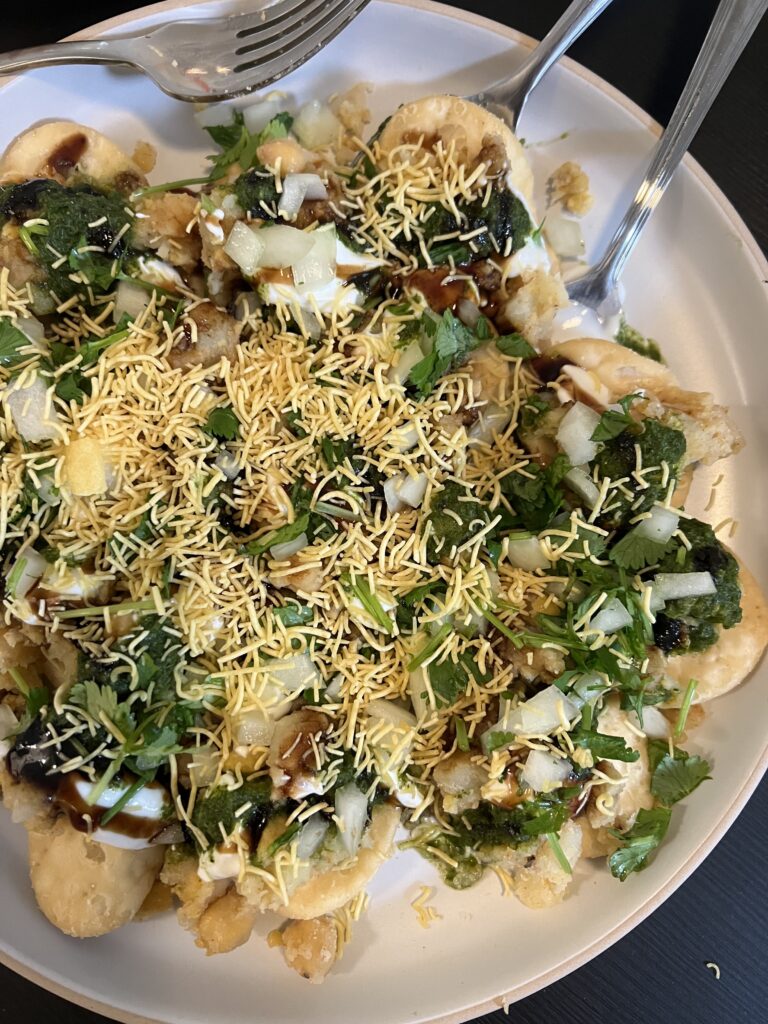 Sev Puri is my favorite chaat. Chaats are a category of Indian food; they're similar to appetizers or afternoon snacks yet can also serve as a filling and nutritious meal. The flavor combinations are insanely addictive– full of tangy, sweet, savory, and spicy flavors all at once.
When I make this recipe, I eat it every day of the week, and still end up craving more the next. Most parts of the recipe can be made in advance and stored in the fridge or freezer. You can find all the ingredients at your local Indian grocery store or through my links.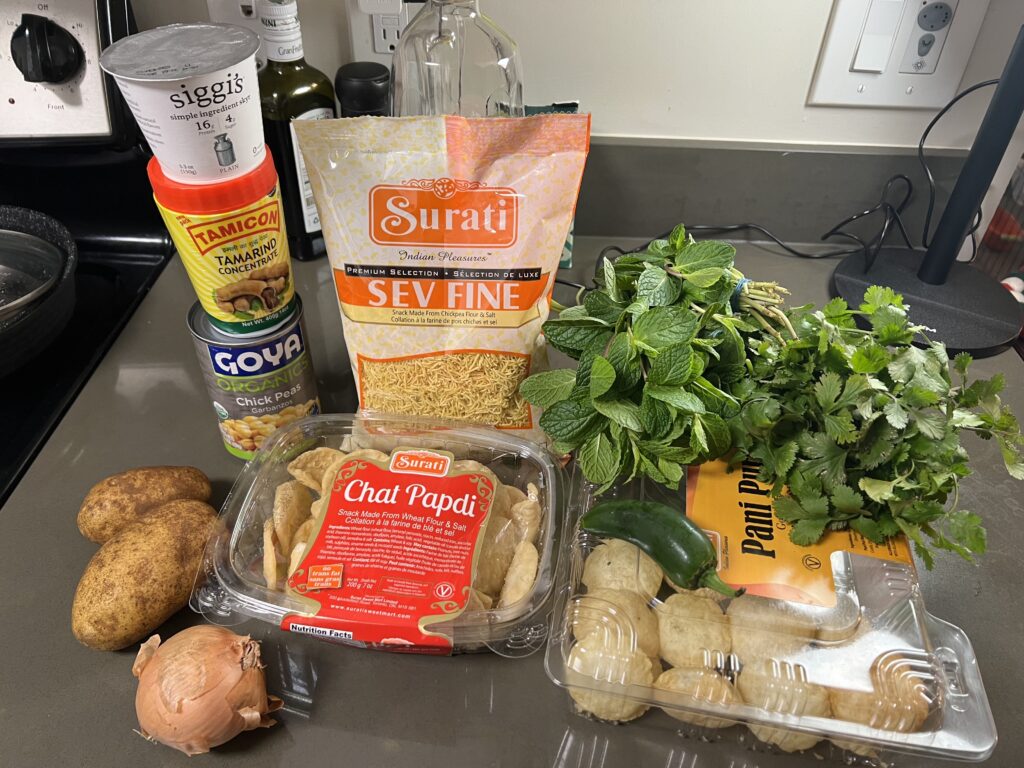 Ingredients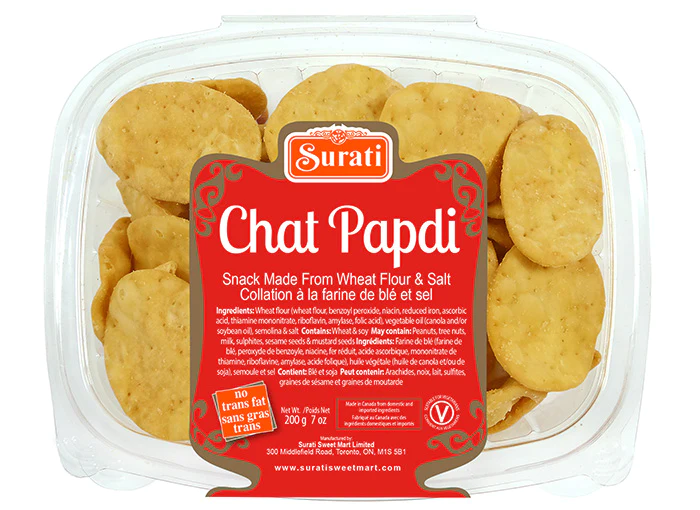 7oz of papdi (crispy wheat chips from India) or your favorite crispy vessel (Ex: Ritz crackers or tortilla chips!)
Mint-Coriander Chutney
Tamarind Chutney
Potato Chickpea Filling
Sweet Yogurt sauce
Other Toppings
Preparing Components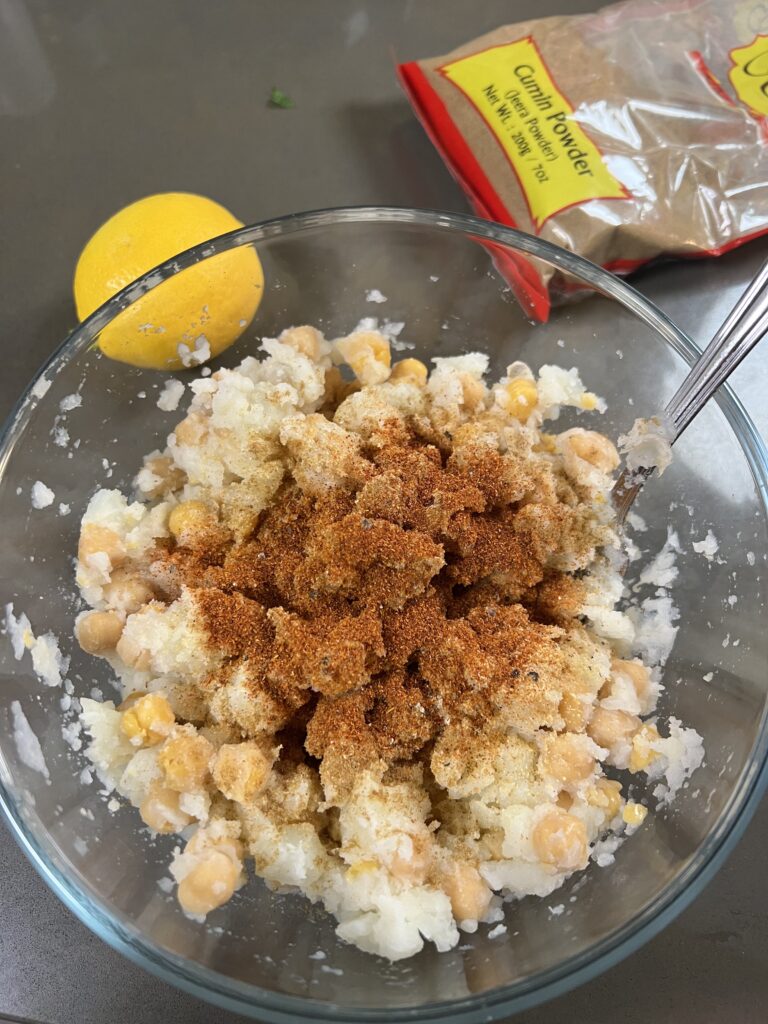 Potato Chickpea Filling
Put the diced potatoes in a pot. Add enough water to cover the potatoes. Bring to a boil and cook until the potatoes are easily pierced with a fork, about 10 minutes on high.
Remove the potatoes and place them in a bowl but keep the water in the pot to reuse for the chickpeas. Mash the potatoes with a fork.
With the same boiling water, add your canned drained chickpeas and bring to a boil to blanch for 1 minute on high heat. Drain and add the chickpeas to the potatoes.
Add all of the spices (ground cumin, garlic powder, onion powder, paprika, and black pepper) to the bowl. Mix everything together and set aside.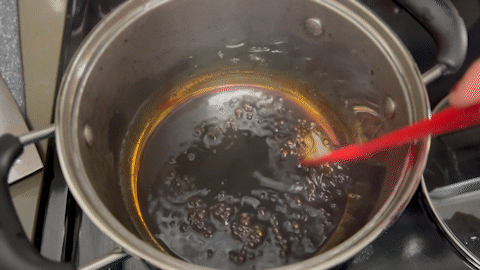 Tamarind Chutney
Heat the filtered water and sugar in a small saucepan until boiling. Boil for 2 minutes until the sugar is melted and the water reduced.
Dissolve in the tamarind concentrate and cumin. Boil for 1 more minute until slightly thickened, stirring frequently.
Turn off the heat and cool.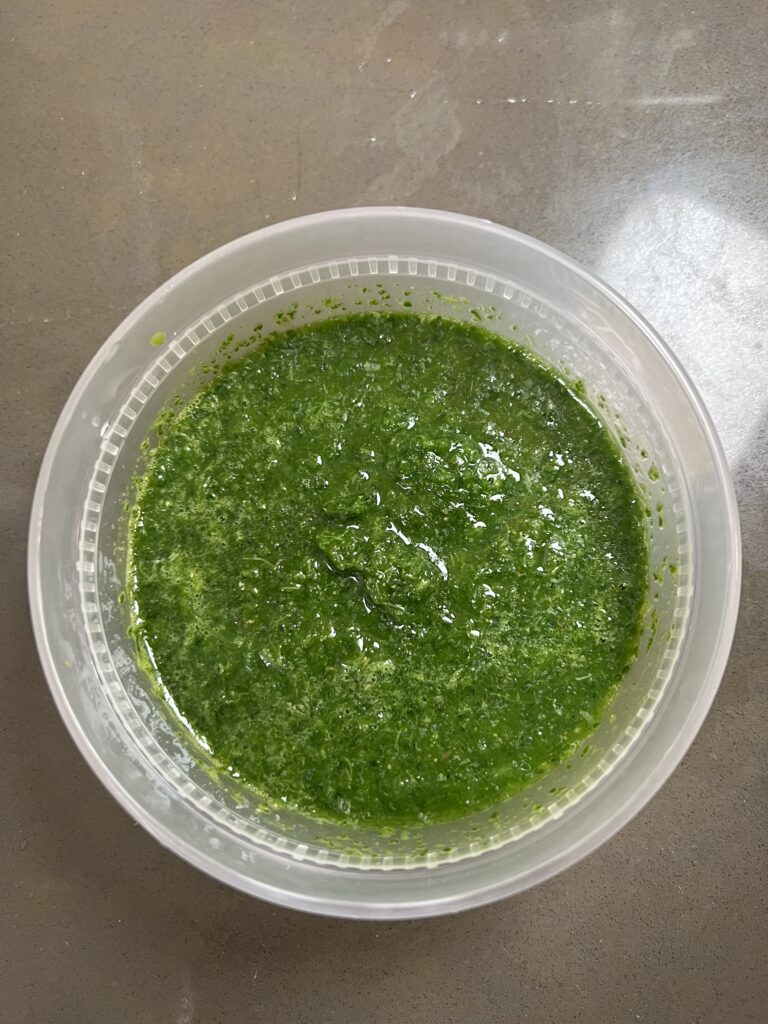 Mint-Coriander Chutney
To a food processor or blender, add all ingredients and puree until smooth. Do not strain out the chutney, a chunky texture is normal. Set aside.
Sweet Yogurt sauce
Mix all the ingredients together with a spoon until smooth. Set aside.
Assembling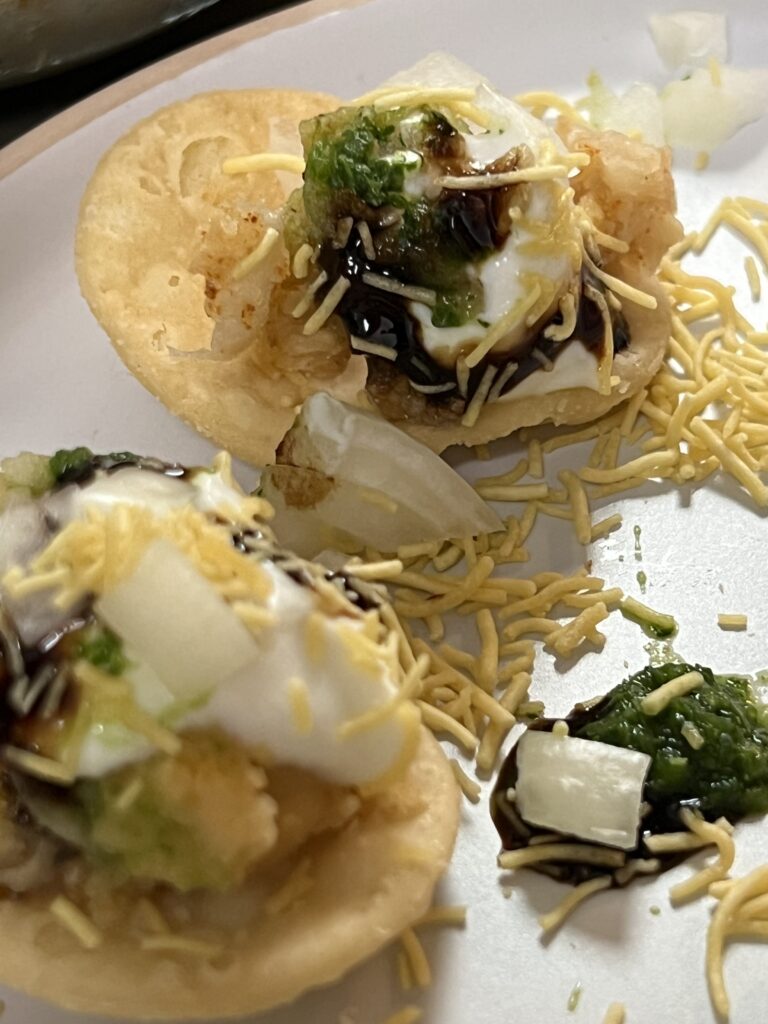 Place pieces of papdi onto a serving plate. Add about 1 tbsp worth of potato chickpea filling on top.
Spoon about 1 tbsp of yogurt sauce onto each papdi.
Spoon about ½ tbsp mint-coriander chutney onto the yogurt covered papdi.
Drizzle tamarind chutney over each papdi with a fork.
Sprinkle diced onions, thin sev, and cilantro over each papdi.
Once you try it out the first time, feel free to adjust the ratio of each component to your preferences! There is no right amount. Sometimes I just toss everything into a bowl and make a big papdi salad, then eating straight out of the bowl of course.
You can also use the same components and toppings in different types of chaat such as puri below. Puri is a whole wheat bread deep fried to puff up into a ball. The inside is hollow making it perfect for stuffing all the fillings into.